eliseo foundation is a 501(c)(3) not-for-profit corporation organized exclusively for the benefit of eliseo. Governed by a volunteer board, the foundation was established in 1986 for the purpose of raising funds for the eliseo community and its residents. For more than 30 years, the foundation has been instrumental in securing gifts for the development and expansion of facilities, the purchase of new equipment and support for valuable programs and services all with the intent to make life better for residents. Since eliseo first opened its doors in 1938, the pursuit to offer quality healthcare and life plan options has remained at the forefront for the Board of Trustees and eliseo leadership team.
The Foundation exists to support the operations of the eliseo foundation and its mission: Engaging lives in active living, compassion and dignity.
The business affairs of the Foundation are managed by and all corporate powers are vested in the Board of Trustees and Governing Board.
The eliseo foundation's Board of Governors shall elect Trustees for a term of one year, and up to three consecutive three-year terms (nine years).
The Trustees shall number not less than nine and not more than fifteen.
Each Trustee assumes interest in Foundation policies, attends regularly scheduled board meetings (six per year), and participates on one or more Foundation committees.
Each Trustee makes a personal, meaningful financial pledge to the Foundation and becomes involved directly or indirectly in fundraising efforts.
Each Trustee becomes his/her own driving force behind Foundation plans and programs.
Each Trustee understands and keeps current on the Foundation budget.
Each Trustee acquires and maintains knowledge of eliseo, becoming an ambassador to increase public awareness of the importance of skilled nursing facilities and the eliseo community, and serves as an advocate for the eliseo Foundation while articulating the case for support as appropriate.
Each Trustee participates in eliseo Foundation democratic (shared) process for decision making.
Attend board and committee meetings
Make a personal and meaningful financial commitment to eliseo Foundation each year
Assist in recruiting and/or welcoming new Trustees
Help identify and cultivate new leadership, corporate philanthropy opportunities and/or individual donors
Meetings and Time Commitment
Trustees meet February through December on the first Thursday of the month.  Meetings are bi-monthly and typically last 90 minutes.
Audrie Jones, Director of Development
Interested in joining the eliseo foundation Board of Trustees? Contact us today to learn more about how you can invest your time and talents in our community and give back to our residents.
"I have found great satisfaction working on the Board with committed volunteers.  Those associations have generated personal and professional relationships such as my attorney, accountant, and altruistic friends."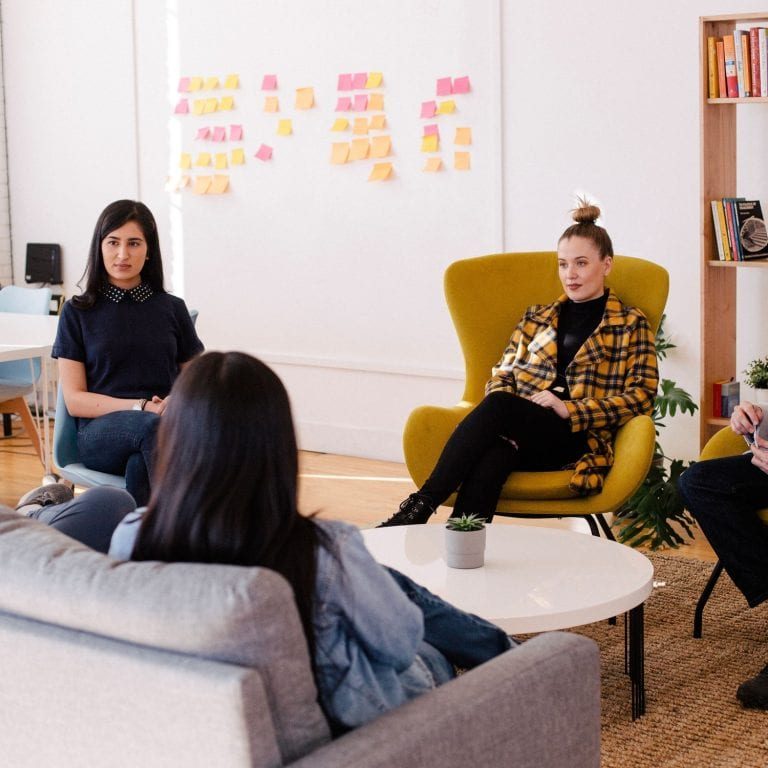 Dr. Bruce Arneklev
Board of Trustees
"Being on the Trustee Board and serving our residents and our community was a very positive part of my life. I miss the people and all of the good things we had accomplished; it was a tremendous blessing in my life."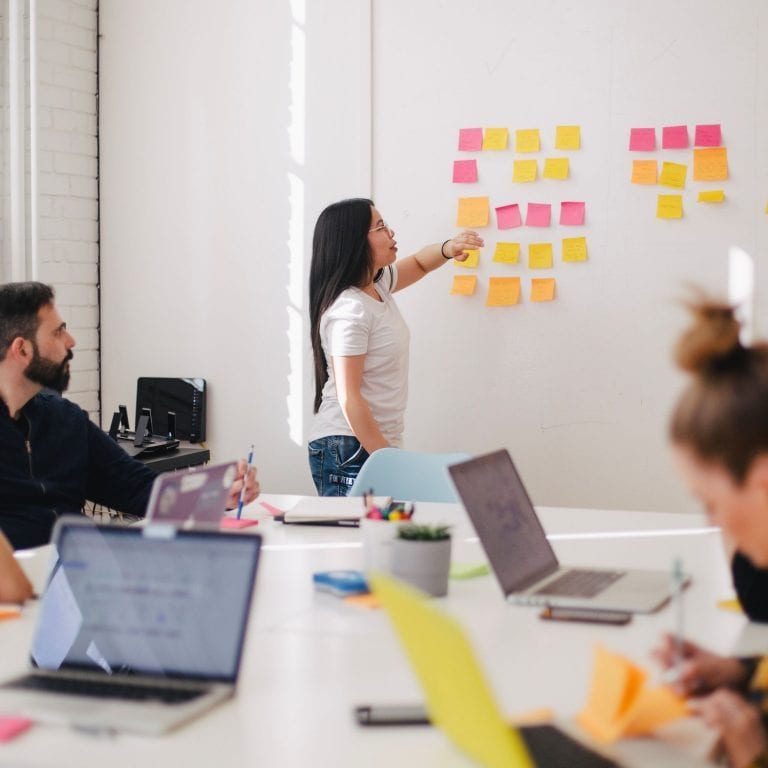 Don Lloyd
Former chair Board of Trustees